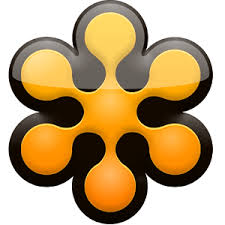 ITS is pleased to announce that GoToMeeting is available to our user community.
GoToMeeting is a simple to use web conferencing tool that includes video and screen sharing.  You can have up to 25 users in your meeting.  It works on Mac and PC as well as mobile devices.
ITS is in the process of creating departmental coordinators.  Interested in granting access for your department? Submit a request at service.wesleyan.edu to get an account and start meeting.